The Best in Home Remodeling, Plumbing & Electrical Remodeling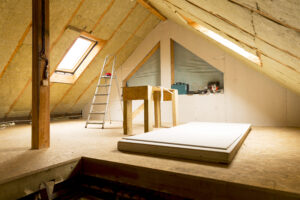 Collinsville Home Remodeling & Kitchen Cabinets connects you with the absolute best remodeling contractors, flooring contractors, painters, and carpenters in the Illinois Metro East. When you hire us to handle your kitchen remodeling, bathroom remodel, flooring installation, countertop sales & installation, painting or any other service you can rest assured you're hiring the absolute best craftsmen available.
We use only the highest quality materials - from house paint to soapstone counters to kitchen cabinetry to drywall - your project will be built to last.
Kitchen & Bath Experts in Glen Carbon, Maryville, Troy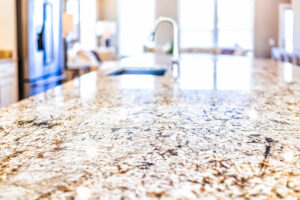 Collinsville Home Remodeling & Kitchen Cabinets takes pride in operating a family-oriented, local small business in Collinsville, IL. We provide high-quality remodeling services to customers in Collinsville, Pontoon Beach, Maryville, Glen Carbon, Fairview Heights, Caseyville, Edwardsville and the surrounding areas in the Illinois Metro East.
Are you looking for a professional contractor help you build the home of your dreams? Are you in the market for granite countertops, soapstone counters, or a new marble countertop? Look no further than the pros at Collinsville Home Remodeling & Kitchen Cabinets.
Concrete Countertops, Granite Countertops, Soapstone Counters, Marble Countertop Sales & Installation Collinsville IL
Our friendly kitchen designers, bathroom designers, and general contractors are standing by to speak with you today. Are you just investigating the possibilities that might exist for your remodel? We would love to speak with you and share our experience with you. Quotes are free, and there's no obligation when you call. If we can provide you with a free quote for kitchen remodeling, bathroom remodeling, basement remodeling, new countertops, cabinets, painting, an outdoor kitchen, or any of our other services please contact us today at 618-248-0745
You may also fill out the Free Quote form on this website and one of our friendly contractors will get in touch with you soon!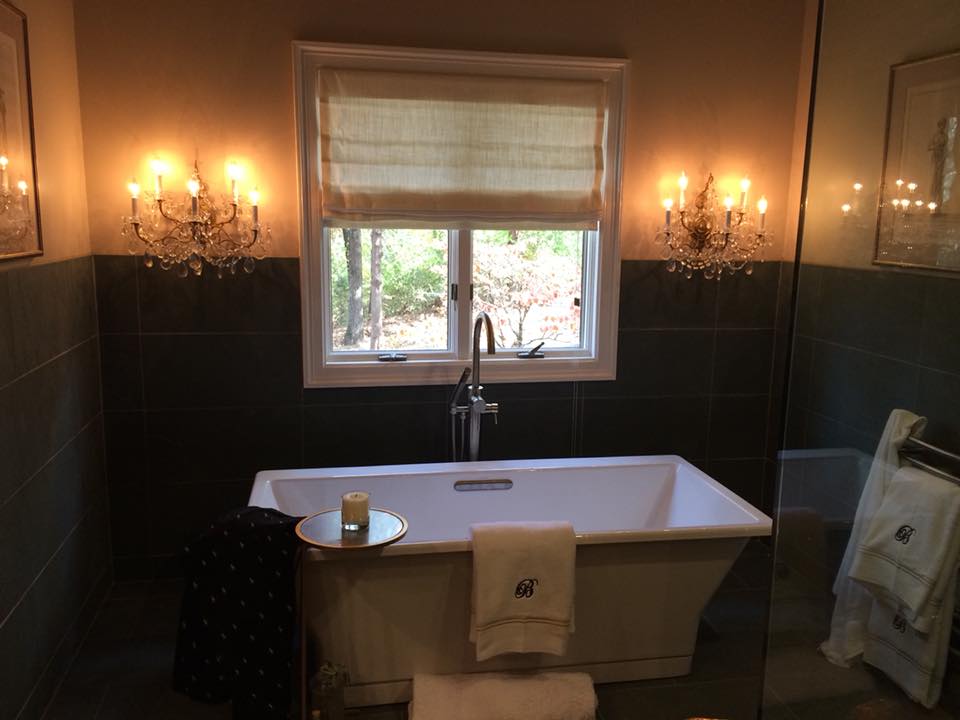 Reasons to Hire Collinsville Home Remodeling & Kitchen Cabinets
When you hire our remodeling contractors to take care of your kitchen remodel, bathroom remodeling, home addition, concrete countertop installation, flooring installation, or any of our other professional contracting services, you are hiring expert craftsmen with over 30 years of experience in the construction industry.
We connect you with the best locally owned, family-operated small business in the Illinois Metro East. When you hire our contractors to take care of your project for you, you are hiring local and supporting local small businesses.
Our contractors operate according to the absolute highest standards of quality and safety. Construction is done according to our high standards of excellence and in line with all local codes and ordinances.
We are fully licensed and insured professional contractors.
We understand you have a choice when it comes to hiring a remodeling company to work for you, and we work in a business built on reputation. When you hire us for kitchen remodeling, flooring installation, drywall install or repair, house painting or any of our other services we will treat your project with the same care we would treat a project for our own families.
You can count on us! If we can provide you with a Free Quote, please contact us today. Our friendly kitchen designers, bathroom remodelers, and home improvement experts are standing by to speak with you today! Call 618-248-0745
The Best Remodeling Company in Illinois
Collinsville, Glen Carbon, Maryville, Edwardsville, Fairview Heights, O'Fallon & Surrounding Areas in Illinois
Kitchen Remodeling, Bathroom Remodeling, Home Additions, Kitchen Cabinets, Countertop Sales & Installation, Flooring, Drywall, Painting
We Remodel Homes & Businesses in Collinsville, Edwardsville, Alton, Fairview Heights, Shiloh, Swansea, Caseyville, Pontoon Beach, Granite City, Troy, Maryville, Glen Carbon & the surrounding areas in the Metro East