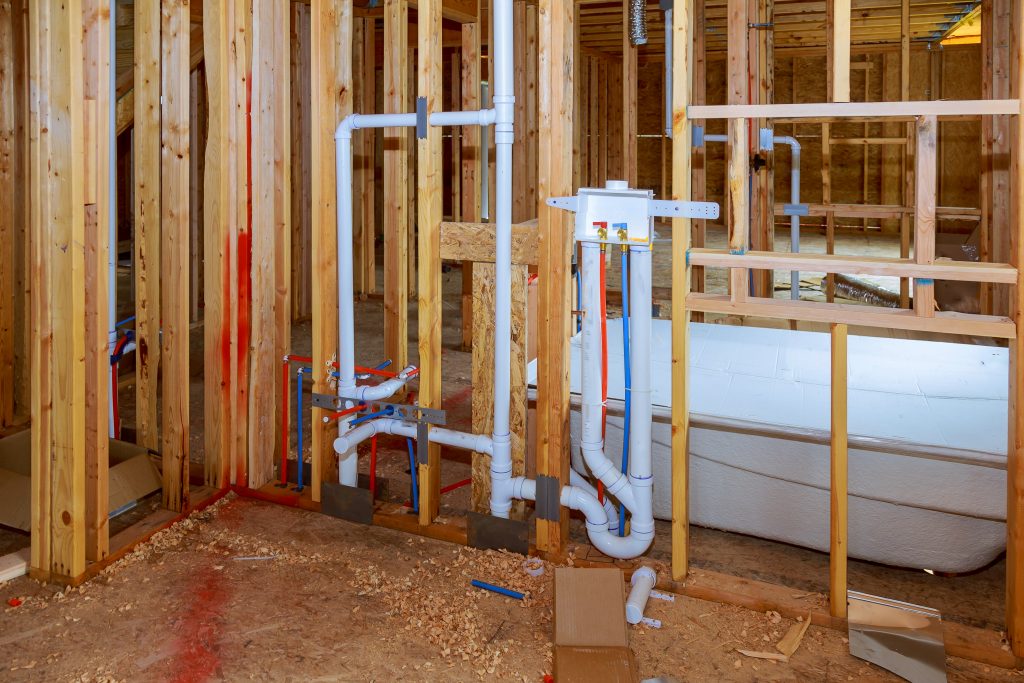 Plumbing Remodeling Collinsville IL
Kitchen and bathroom remodeling provides a great opportunity to fix old plumbing setups. Collinsville Home Remodeling & Kitchen Cabinets will make sure your plumbing is done right, and will do so without your having to hire another professional to come do the work.
Collinsville Home Remodeling & Kitchen Cabinets is a full-service home remodeling company. When we remodel your kitchen, finish your basement, restore hardwood flooring, refinish your cabinets or provide any of our additional services, we will handle all the work ourselves. There's no need to worry about fees for other contractors. Our remodelers are highly skilled professionals with decades of experience remodeling homes and installing new plumbing for projects in Collinsville, Glen Carbon, Maryville, Troy, Fairview Heights and the surrounding areas in Illinois.
Electrical Remodel Services Glen Carbon Edwardsville Maryville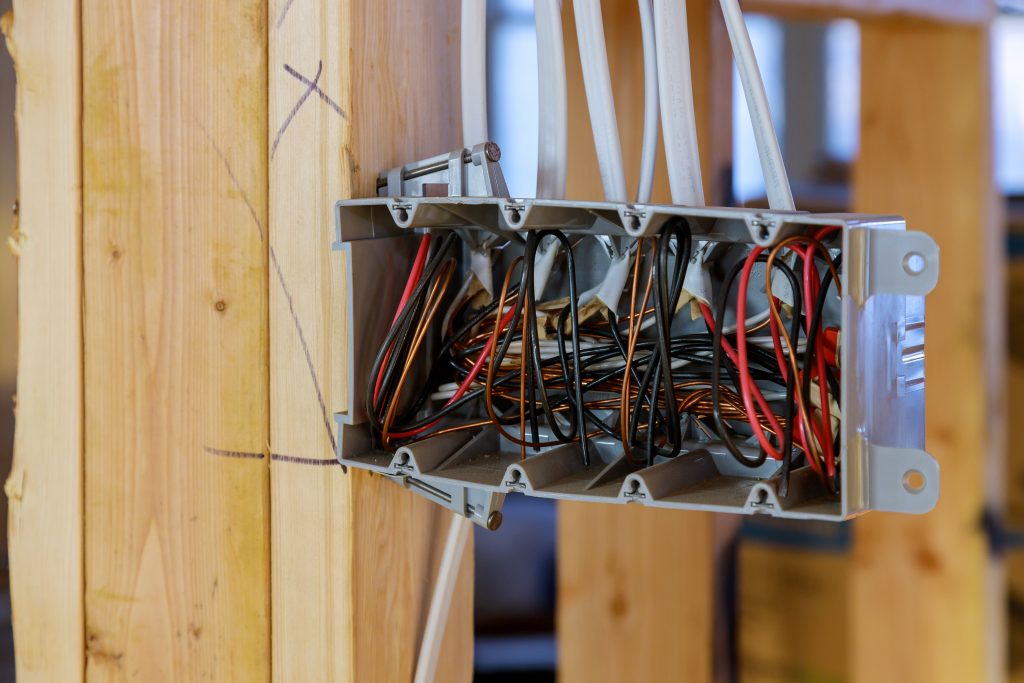 Do you need new electrical wires run in your home? Does your electrical system in your home need an upgrade? Is your electric setup in your residence no longer meeting basic code requirements? If you need electrical work done, or if your remodeling project requires new electric to be run, we can do it all.
Our experience home remodelers and professional contractors are highly experienced at working with and installing electrical systems in Collinsville, O'Fallon, Caseyville, Pontoon Beach, Granite City, Bethalto and the surrounding areas in Madison County and St Clair County. We are familiar with local codes, ordinances, safety standards and the latest technologies.
If you would like to hire us to remodel electric in your home or business, please contract us for a free quote today.
Call 618-248-0745