Marble Countertop Installation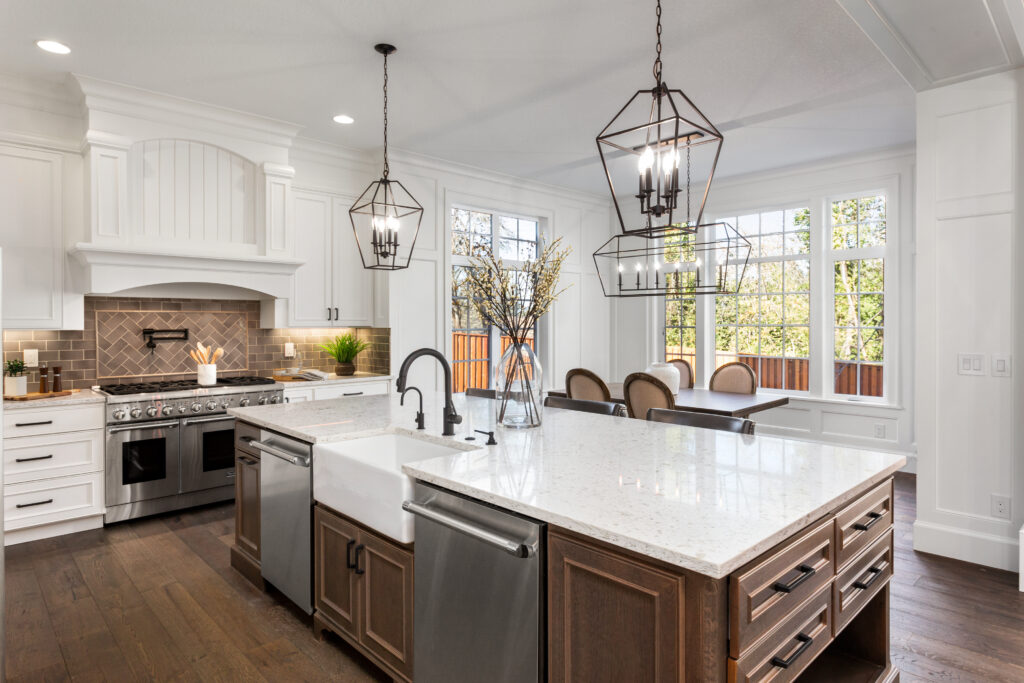 Elegant Marble Countertops Collinsville Pontoon Beach Caseyville
Marble Countertop is some of our favorite material to work with for kitchen remodeling. Marble is beautiful, elegant, and classy looking. Marble counters tend to brighten up most of the rooms their in and add a sophisticated, elegant aesthetic to your space.
Marble countertops are also highly durable and built to last. When you're working with marble, you're working with a countertop material that will last nearly forever. There's a reason many Greek and Roman structures built out of marble are still standing today - it's a material that will be around for a while!
Luxury Marble Counters Edwardsville Swansea Fairview Heights
Whether you're looking into new countertops for an upcoming kitchen remodel or if you'd like to replace your existing countertops with a new surface material, we would love to speak with you today about all the options available in high-end marble countertops.
Once you choose your style, be it granite, concrete, soapstone, quartz, marble, or something else, our friendly contractors and countertop installers will custom cut your marble counters to fit your space. We will install according to the highest standards of quality, and will build you new marble countertops that will last the rest of your life and beyond.
Outstanding Remodeling Contractors & Countertop Installation Experts
When you hire Collinsville Home Remodeling & Kitchen Cabinets for any service, whether it's bathroom remodeling, flooring, drywall installation, interior or exterior painting, outdoor kitchen construction or anything else, rest assured you're hiring the finest construction crew and remodeling experts in the Metro East!
Get a Free Quote today by calling 618-248-0745