Flooring Contractor Collinsville IL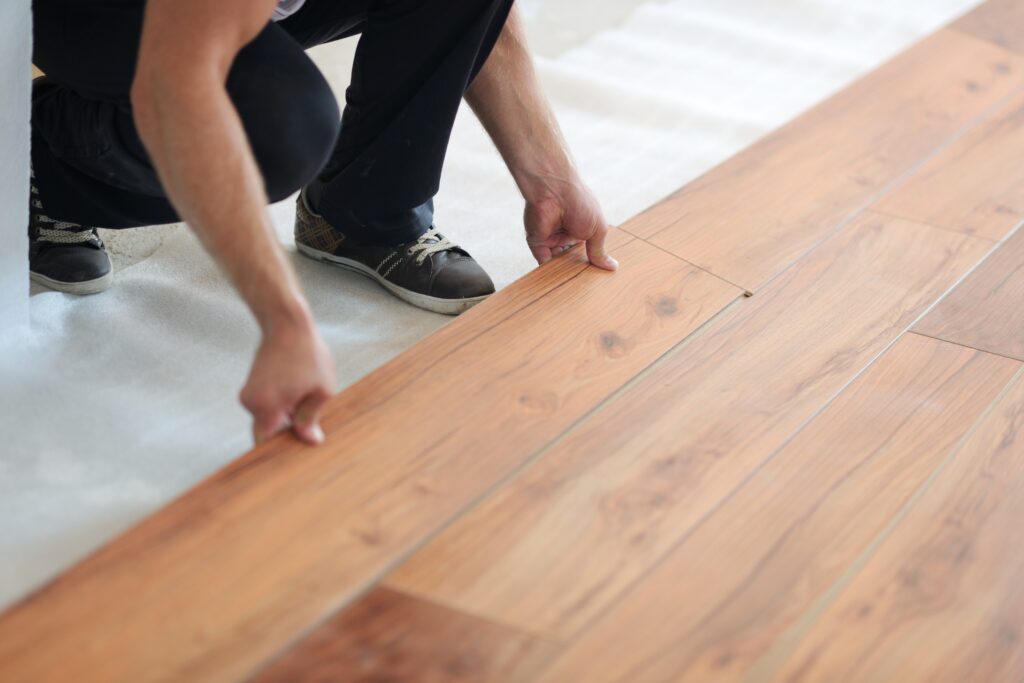 Quality Flooring Contractors in Collinsville, Maryville, Glen Carbon, Edwardsville IL
Collinsville Home Remodeling & Kitchen Cabinets provides high quality flooring installation for our customers in and around Madison County and St. Clair County. Our friendly contractors, kitchen remodelers and home improvement experts handle flooring projects in Collinsville, Maryville, Bethalto, Pontoon Beach, Swansea, Fairview Heights, Troy, and surrounding areas, and we aim for 100% customer satisfaction every time!
Whether you're in the market for new plank flooring, high quality wood floors, oak plank, cherry plank, laminate, tile, epoxy or another material we can help! Our flooring experts and flooring contractors are highly experienced wood floor refinishers and flooring installers, from tile to wood to durable paint.
Versatile Flooring Contractor for Any Application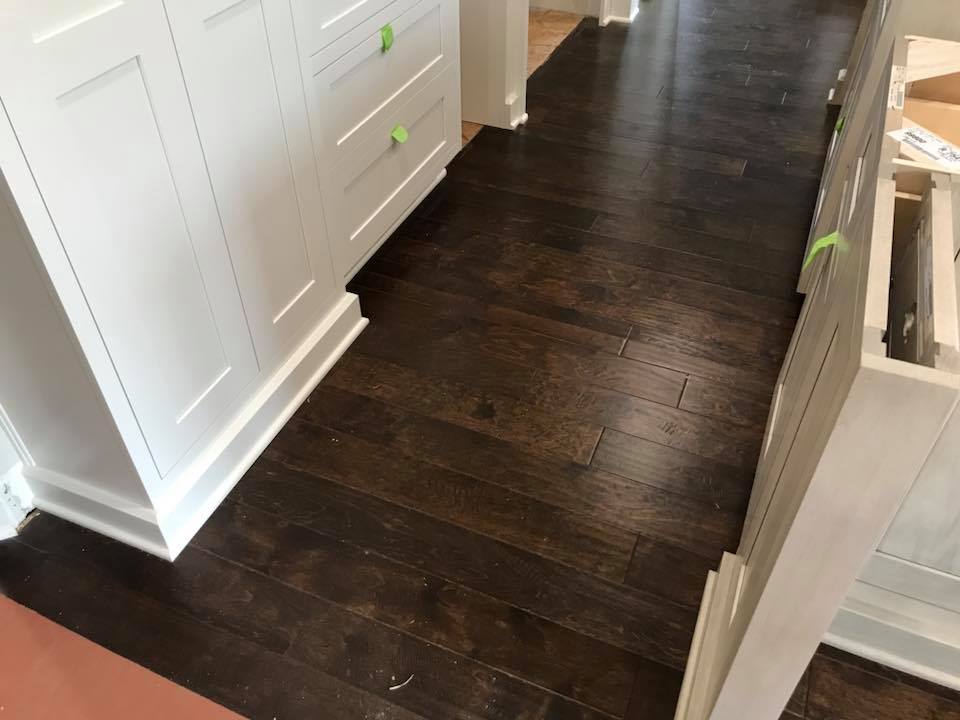 Whether you're in need of flooring for your home or flooring for your business, our flooring pros offer options in a variety of looks with mind for any application. We have flooring options available that would be appropriate for normal traffic or high foot traffic situations, whether you looking for flooring for your living room or flooring material for a showroom floor.
Commercial jobs are welcomed! We install flooring for churches, public entities, corporations, hospitals, restaurants and storefronts.
Reliable Flooring Professionals Glen Carbon Troy Wood River
If we can help meet your flooring needs today, please give us a call for a Free Quote at 618-248-0745
We would love to speak with you about your project, and will be happy to assist you with your purchase and installation of new flooring in Illinois today!