Countertop Installation & Countertop Sales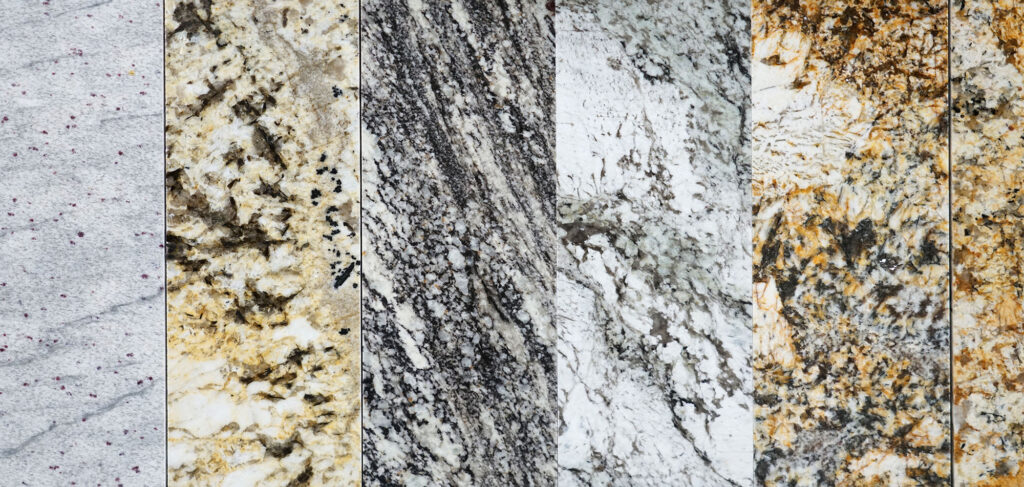 Best Quality Kitchen Countertops Installed Collinsville O'Fallon Edwardsville IL
In addition to your kitchen cabinets, your kitchen countertops are one of the most important selections you have to make when it comes to remodeling your kitchen or new kitchen construction. Your countertops are one of the most prevalent visual features in your kitchen, and they also are highly functional since kitchen countertops are used for so many different things.
High quality kitchen countertops can be one of the more expensive items to purchase for your new kitchen, so we encourage customers to think carefully and look at all the options that are available for new kitchen counters. Free quotes at 618-248-0745
Granite, Soapstone, Marble Counter Installation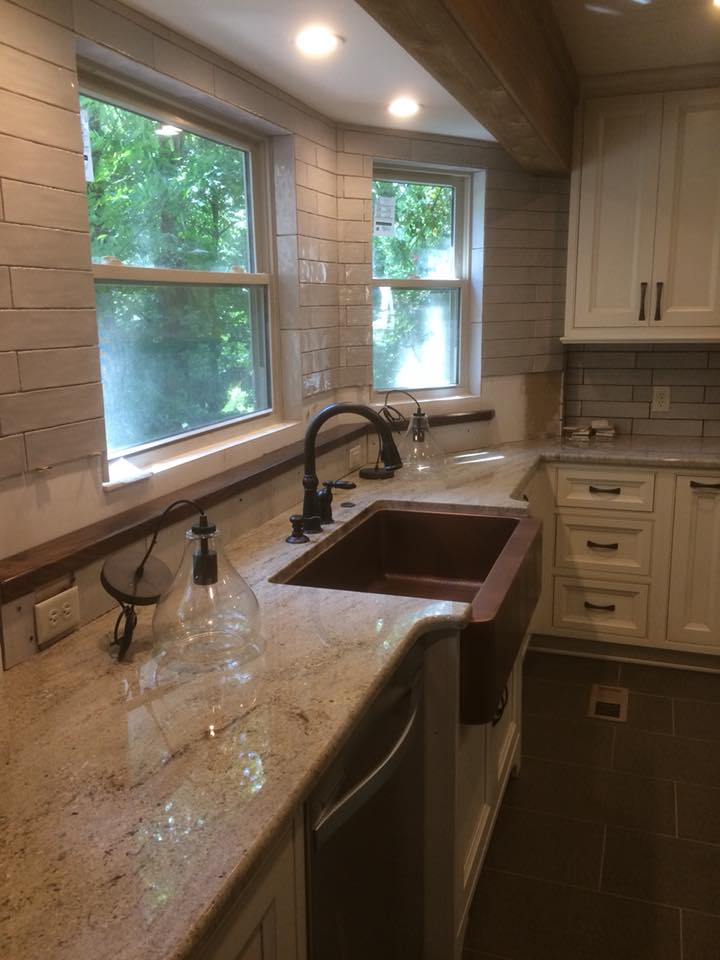 Countertops come in a variety of materials and looks for customers to choose from. Some of the more popular countertop materials include concrete counters, granite countertops, soapstone counters, and marble counter tops.
Additionally, you might also be interested in quartz countertops, solid surface material counters, ceramic tile counters, laminate countertops, solid wood countertops, stainless steel counters or something else. If there's a countertop material you're interested in that you don't see listed on our website, do not worry - if it exists, we can get it and we can install it. Just let us know!
Outstanding Custom Counter Installer for Bathrooms & Basements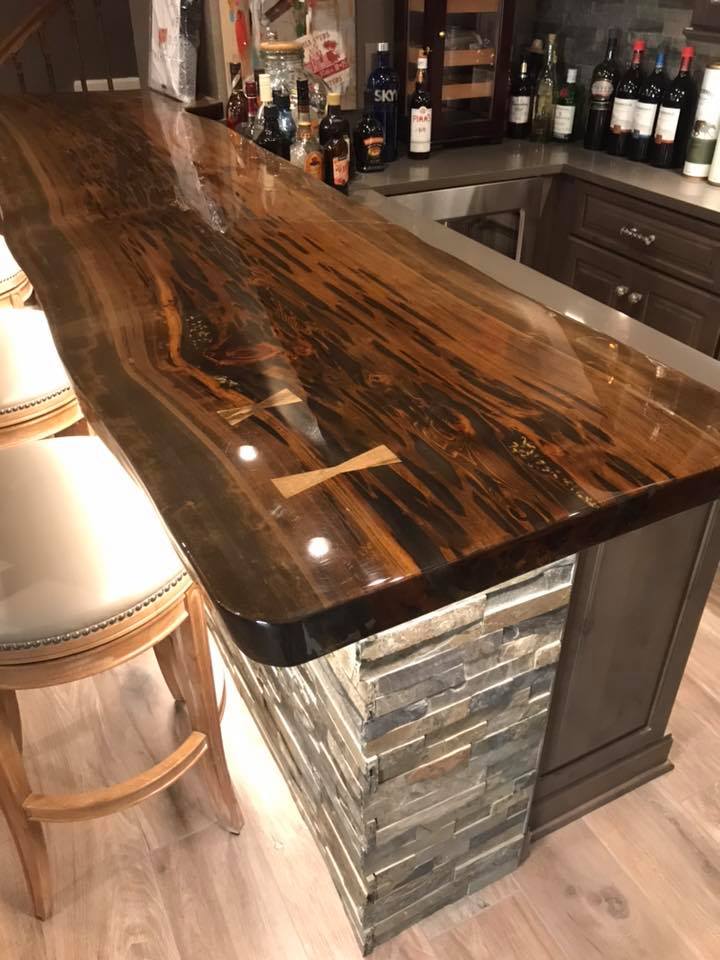 Get the countertops you've always wanted. We will help you select kitchen counters, bathroom countertops, or any other type of counters you need that will best compliment your space, match the color scheme, and be of the highest quality available on the market.
When you get countertops installed from us, you will have counters that will last your family for years to come. Counters you can be proud of start with Collinsville Home Remodeling & Kitchen Cabinets! Give us a call today to see all the products we have available, and to get a Free Quote on installation. Call 618-248-0745