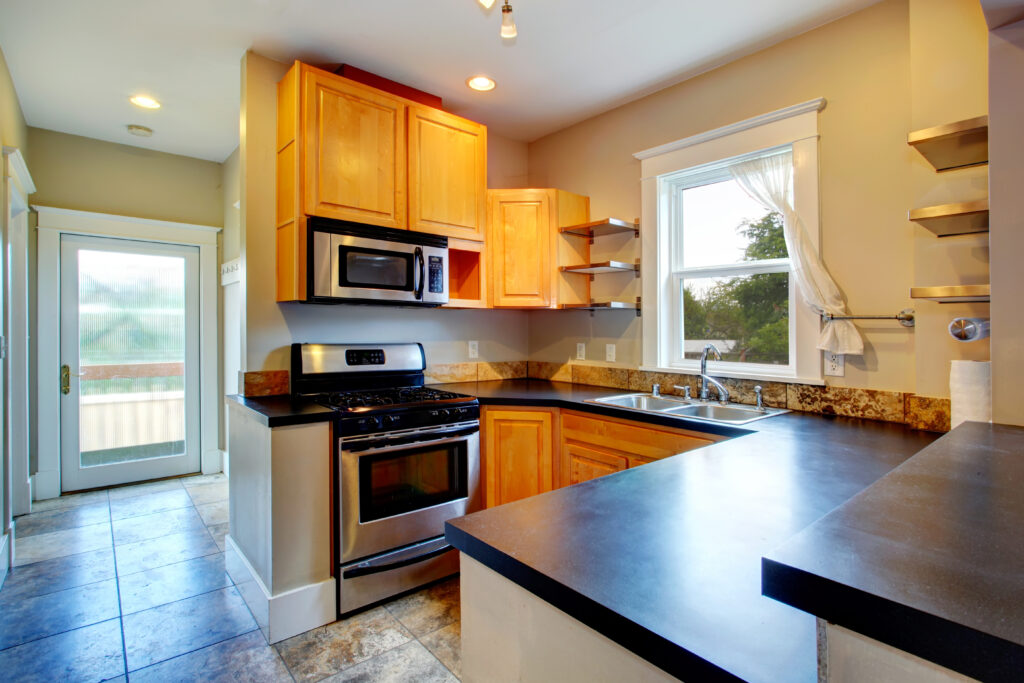 Beautiful Custom Made Concrete Counters Collinsville Glen Carbon Maryville Edwardsville
There are not a many contractors around Collinsville that have the skill to build concrete countertops. Concrete countertop construction is a specialized concrete service that takes a great eye for fine detail and an exceptional level of care to do right.
Whether you're interested in a kitchen remodel, bathroom remodeling, basement remodeling project, room add-on, or if you're simply looking into investing in new cabinetry there are many nice things about going with concrete countertops over traditional building materials.
Advantages of Concrete Countertops
Concrete countertops provide several advantages that may better fit what you're looking for when compared to countertops made from others materials like granite, quartz, soapstone or marble.
Concrete countertops made by Collinsville Home Remodeling & Kitchen Cabinets are generally more affordable than granite or other luxury countertop materials. While other contractors tend to gouge prices when it comes to concrete countertops, our contractor's prices are highly competitive.
Because our concrete countertops are custom made and handcrafted for your space, concrete counters offer more versatility compared to countertops made from other materials. We can build concrete countertops to fit any layout no matter how unique.
Concrete countertops last forever. Unless you take a sledge hammer and intentionally break your counters apart, you can count on them to last the rest of your lifetime. Concrete is highly durable and highly resistant to degradation.
Concrete Countertops can achieve nearly any look you'd like. Finishes are available that mimic the look of many other countertop materials like quartz, soapstone or marble. Concrete can be stained, painted and polished in any color, given a marble or metallic finish ... the variety and options for your concrete counters is nearly endless.
Concrete Countertop Contractor Edwardsville Bethalto Troy Illinois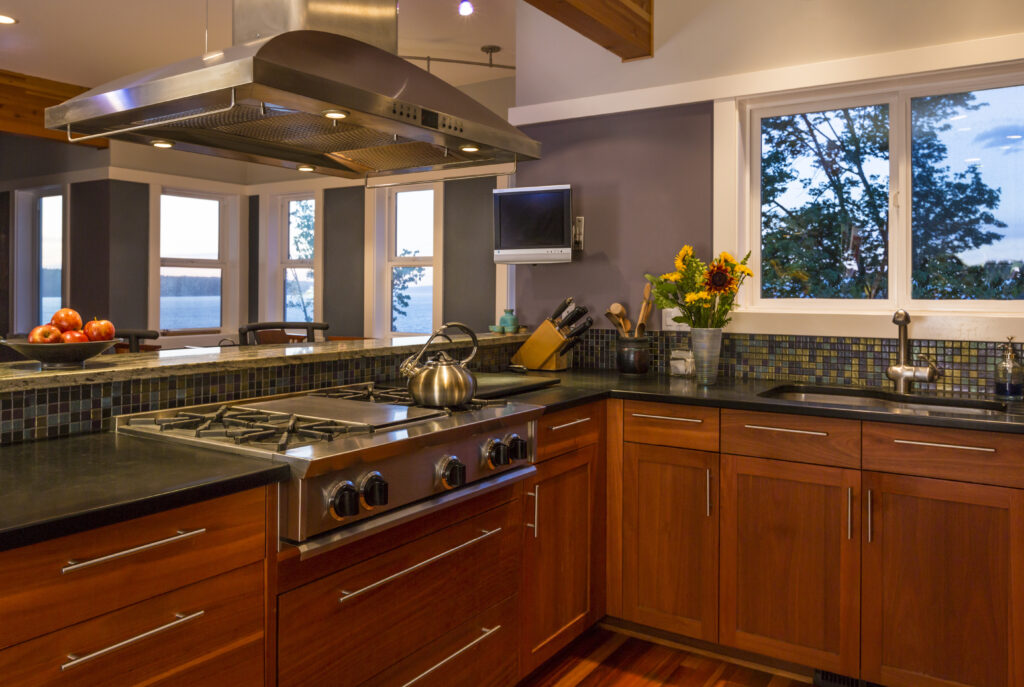 Are you interested in learning more about utilizing concrete countertops in your kitchen, bathroom or other space? We can install concrete counters with most any style cabinet on the market. Give our friendly contractors a call today and let's talk about the possibilities!
Quotes are free at 618-248-0745