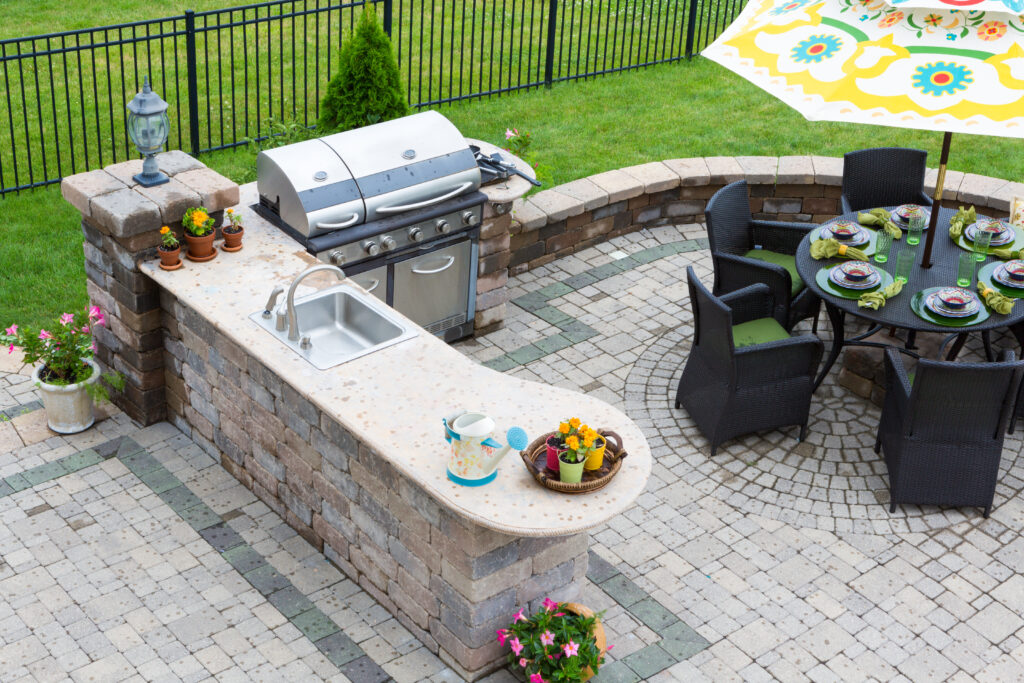 Outdoor Kitchen Builder in Collinsville, IL
At Collinsville Home Remodeling & Kitchen Cabinets, we love helping our customers transform their existing home into their dream home. Many people in and around Collinsville and the surrounding areas in the Metro East love to barbecue and spend time outdoors. Custom outdoor kitchens are a great way to entertain guests and enjoy the sunshine! Very few contractors are experienced and creative enough to build outstanding outdoor kitchens, but at Collinsville Home Remodeling & Kitchen Cabinets we're extremely lucky to have some of the finest craftsmen in the area on call.
Outdoor Kitchens Installed Glen Carbon Edwardsville Maryville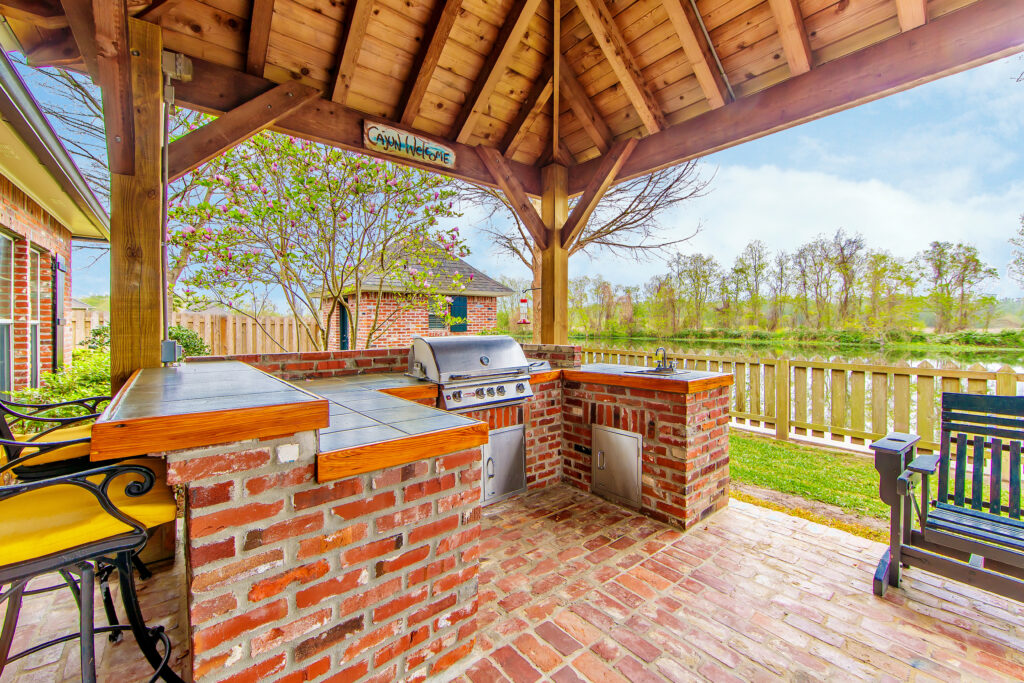 Whether you're looking for a custom-built brick oven, a permanent space for your gas grill, a custom built table for your ceramic grill, an outstanding outdoor kitchen including plumbing, electrical and gas lines, a gazebo, pergola, covered deck or anything else close, please give us a call for a free quote at 618-248-0745
Our contractors are highly experience at not only interior construction like kitchen remodeling and bathroom remodeling, but also exterior construction such as fences, decks, outdoor fire pits, gazeboes, pergolas, and a variety of other building projects. We like to say, "If you can dream it, we can build it!" - and we mean it! We are general contractors who have the skills and resources to tackle any building project, and your new outdoor kitchen will be one of our favorites!
Exterior Construction Experts in Illinois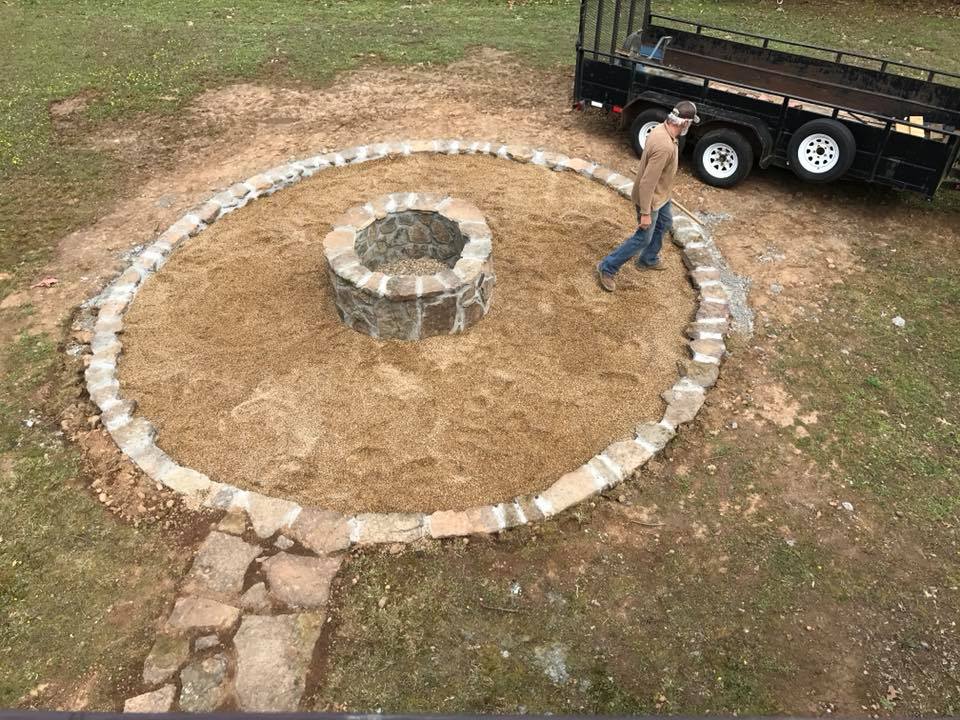 We would love to help you beautify and raise the value of your property, both inside and outside. If we can help you with construction on a new custom outdoor kitchen, please contact us today for a free quote. We would love to speak with you and discuss all the possibilities, and will build you an outdoor kitchen that will last the rest of your life and highly increase the resale and property value of your home.
Get a Free Quote at 618-248-0745
You may also fill out the Free Quote form on this website, and one of our friendly outdoor kitchen installers will get in touch with you soon. Thanks for choosing us to be your contractor!