Kitchen Cabinets & Cabinetry Installation, Cabinet Sales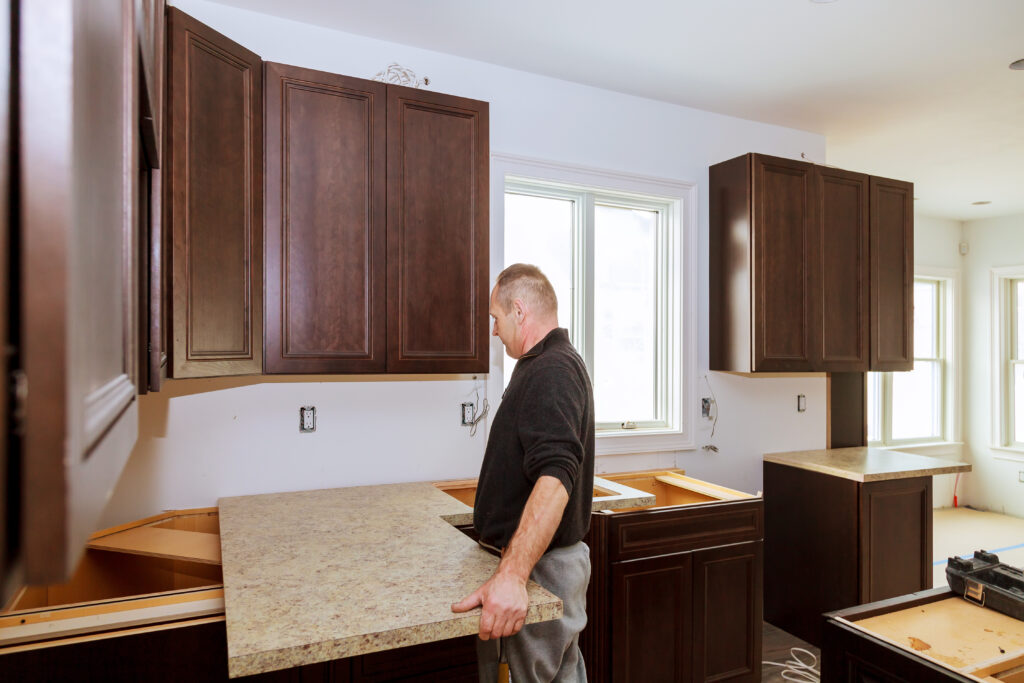 Kitchen Cabinet Contractor Collinsville Fairview Heights O'Fallon IL
We are the #1 Collinsville IL Kitchen Cabinet installer! If you're looking for new kitchen cabinets, cabinetry for your bathroom, new cabinets for your basement, or if you're interested in cabinet refinishing you've come to the right place!
Collinsville Home Remodeling & Kitchen Cabinets knows the cabinet business. Our professional cabinetry pros have an eye for detail, and are highly experienced kitchen remodelers who will provide you with the absolute best service when it comes to making sure your kitchen cabinets are installed correctly and your overhead cabinetry is hung right the first time.
Best Cabinetry Expert Edwardsville Glen Carbon Maryville Troy IL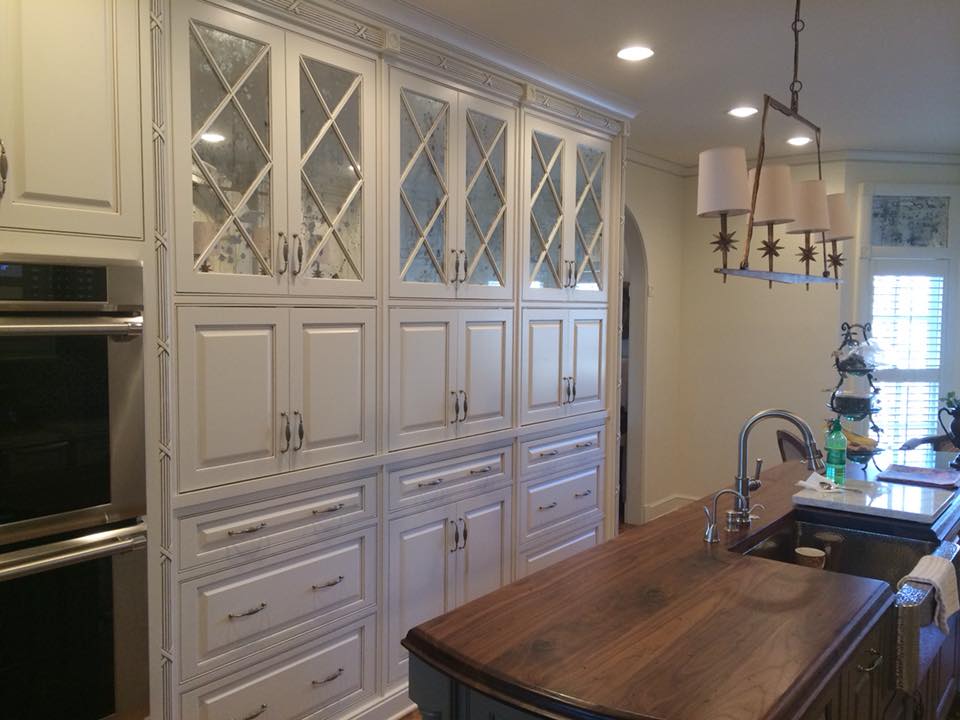 If you're interested in selecting new cabinetry for a kitchen remodeling project, bathroom remodel, basement renovation, new room addition or anything else, we would love to speak with you. We can handle your complete project, from cabinet selection, to cabinet sales, to professional cabinet installation.
Additionally, through our dealer network we can access cabinets made from any material you'd like. Have you seen a photo of a cabinet style you prefer? Did you visit a friend's house and fall in love with their kitchen cabinets? Are you looking for the latest modern cabinetry design on the market? Show our cabinet experts a photo of what you'd like, or simply describe it to us and we will find you the exact cabinets you're looking for and install it in your home for you.
Top Quality Kitchen Cabinets & Custom Cabinetry Pontoon Beach Caseyville Bethalto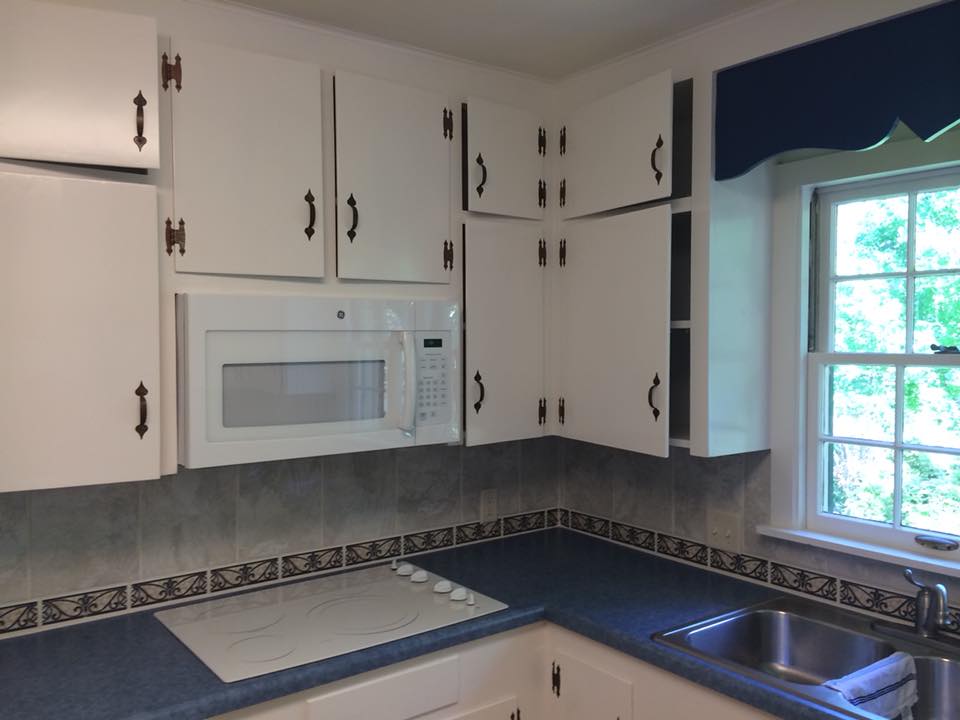 There are a variety of options in cabinetry available that will fit any budget. Prices vary depending on style and quality, and our designers can help crunch the numbers with you to find you exactly what you need for your space.
Cabinetry options include ...
Handcrafted Amish cabinets
Solid wood cabinetry
Thermofoil cabinetry
Malmine kitchen cabinets
Plywood cabinetry
Metal cabinets
Fiberboard cabinets
Budget-friendly particleboard cabinets
And more!
Kitchen Cabinet Installation, Repair, Remodeling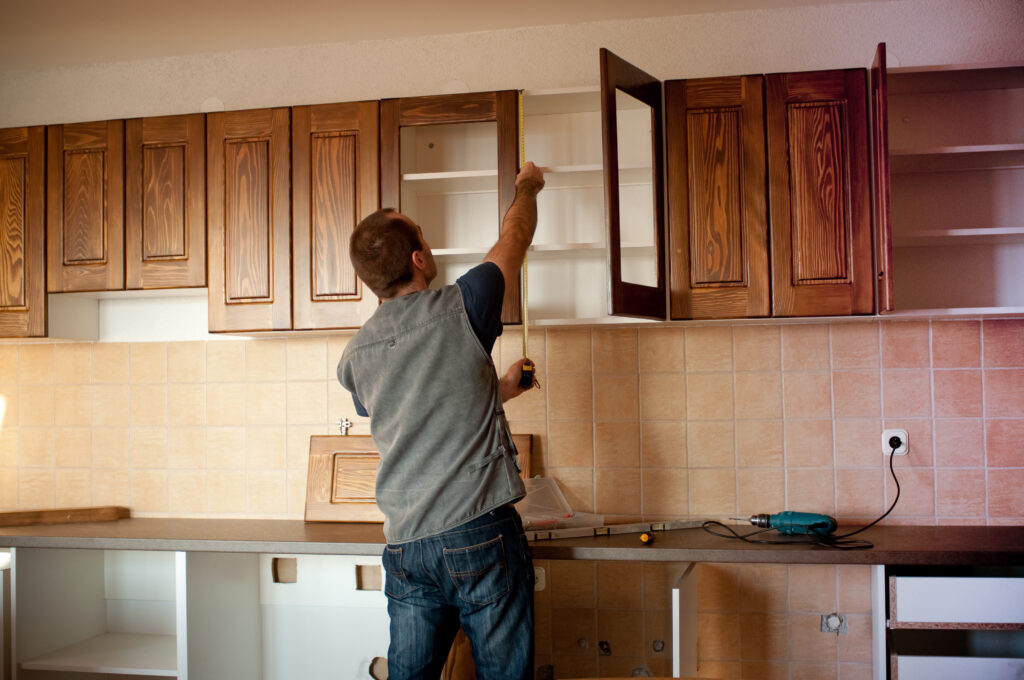 Collinsville Home Remodeling & Kitchen Cabinets has a very creative and experienced design team working behind the scenes. We love beautifying kitchens and bathrooms in Collinsville and the surrounding areas with high quality kitchen remodeling, bathroom remodeling, and various other home renovations and high quality construction projects. Our cabinet installers and kitchen remodelers have decades of experience serving clients all over Illinois, and we would love to help you get new kitchen cabinetry installed in your home this season.
Now is the time to buy! Up the value of your home, increase the functionality of your living space, and let us help you build the kitchen of your dreams with high quality kitchen cabinetry from Collinsville Home Remodeling & Kitchen Cabinets.
Get your free consultation and quote today at 618-248-0745