Tile Contractor Collinsville IL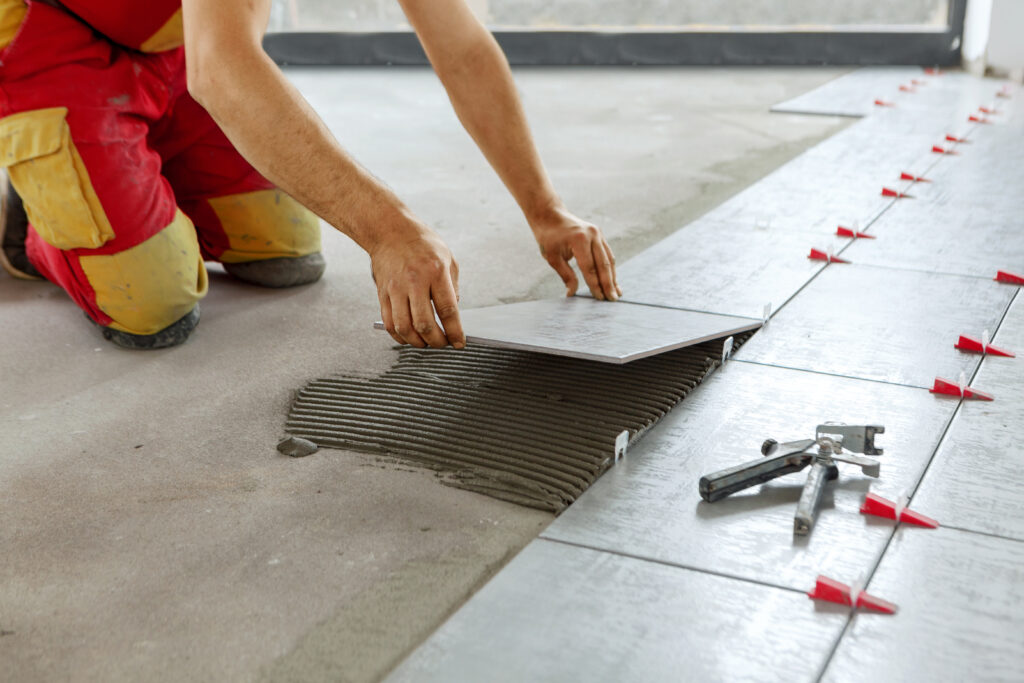 Quality Tile Installation by Tiling Professionals
Collinsville Home Remodeling & Kitchen Cabinets believes in the power of tile! A well placed tile surface can accent a home and add a beauty that few other products can when properly applied. High quality tiling is a durable, long-lasting, beautiful addition to your living space! Whether you're involved in a new home construction, kitchen remodel, bathroom remodel, basement renovation, home addition or other home improvement or housing upgrade project, we would love to show you all the options available when it comes to tiling.
Free Quotes at 618-248-0745
Tiling Options for Customers in Collinsville, Glen Carbon, Edwardsville, Bethalto & surrounding areas in Illinois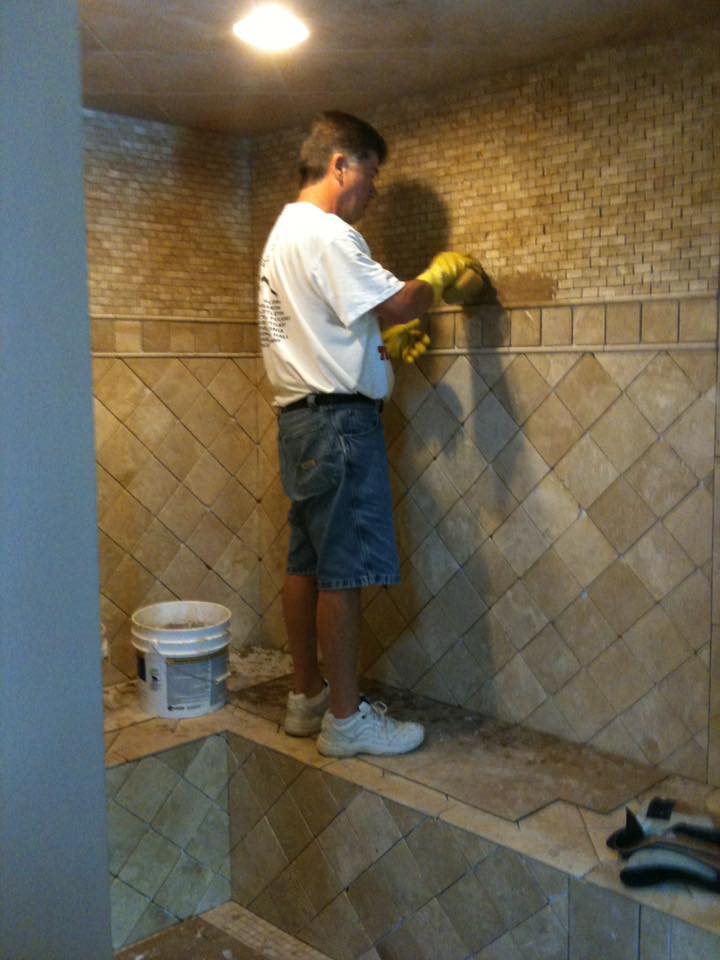 High quality tile is made from a variety of materials and comes in a lot of different colors, shapes, sizes and styles. We can find any color tile you'd like with varying textures, durability, and applications. We can install beautiful decorative tile, tiling for your kitchen backsplash, shower and bathtub tiling, and highly durable tile that can handle a large amount of foot traffic.
Excellent Quality Ceramic Tile, Glass Tile, Porcelain Tile, Marble Tiling, Mosaic Tiles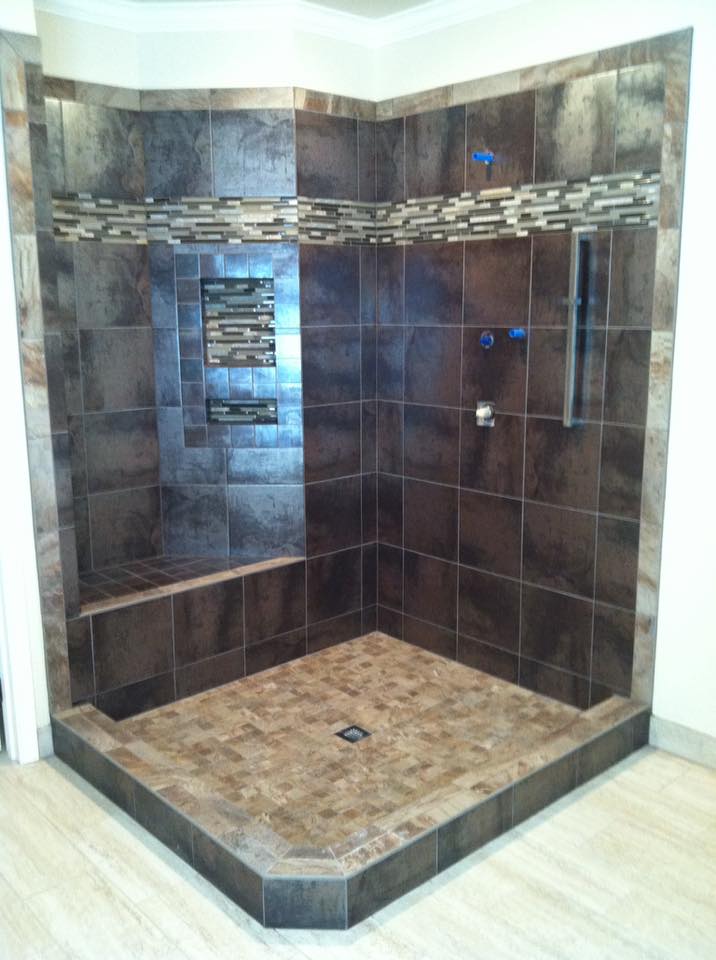 Collinsville Home Remodeling & Kitchen Cabinets installs tile of various material and texture. Tiling options include but are not limited to ...
Resin tiles
Metal tiling
Ceramic tile
Quarry tiles
Travertine tile
Limestone tile
Granite tile
Marble tile
Mosaic tile
Cement tile
Glass tile
Porcelain tiles
And more. If you have tiling from another material you'd like to use, just let us know and we will get it for you.
If you'd like a free quote on tiling installation, or if you'd simply like to see all the various tile options that are available to you, please contact us today at 618-248-0745
We would love to install your new tile for you!