Best Bathroom Remodeler Edwardsville, Glen Carbon, Maryville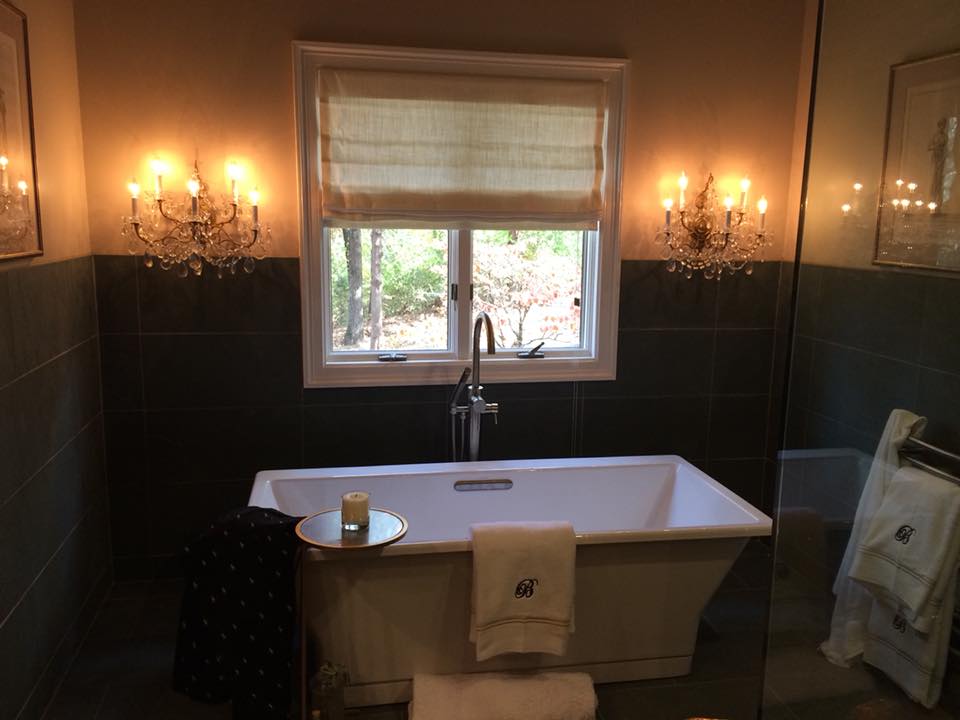 What's the state of your current bathrooms? If your bathrooms are old, outdated, or past the point of great functionality, it may be time for a bathroom remodel. Remodeling a bathroom will breathe new life into your space, add value to your home, and studies have shown bathroom remodeling greatly increasing the resale appeal of your property similar to kitchen remodeling.
Additionally, there is great satisfaction in having a bathroom that functions well, looks beautiful, and allows you to relax and enjoy your space.
Get a Free Quote at 618-248-0745
Beautifully Renovated Bathrooms Collinsville, Pontoon Beach, Caseyville IL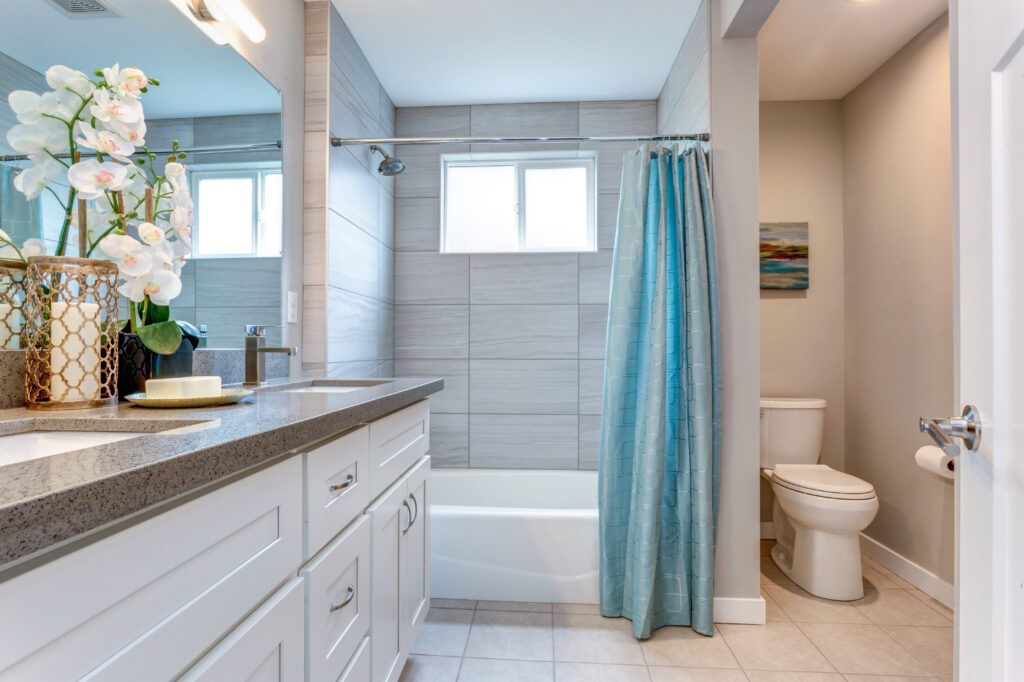 Our bathroom designers are experts when it comes to taking an existing bathroom space and maximizing its potential. Our bathroom remodeling experts will assist you in designing a new floorplan, choosing new components, and figuring out what will work best for your space and your needs.
Remodeling Advice from Experience Professional Contractors in Illinois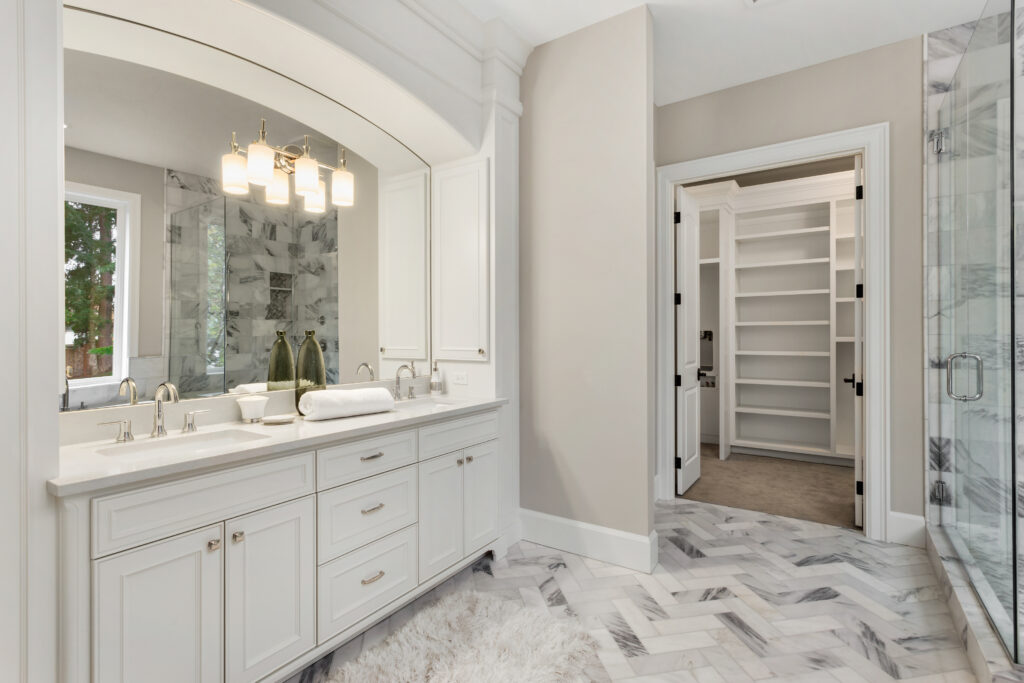 We understand your new bathroom remodel is a big investment in your property, and we will work carefully with you to ensure you're getting exactly what you want in your space.
You will be able to select every component involved in your bathroom remodel. For instance, you'll need to decide what you want regarding  ...
New Bathroom shower
Bathtub
Bathroom vanity
Bathroom mirror
Bathroom lighting
Bathroom wall paint
Shelf space
Bathroom toilet
Bathroom sink
Bathroom faucet
Additionally, we can provide you with updated electrical and plumbing to ensure your newly remodeled bathroom takes advantage of all the advances in technology and safety standards afforded by the latest construction practices.
Would you like to get a Free Quote on bathroom remodeling? Give us a call at 618-248-0745
The Best Bathroom Remodelers in Fairview Heights, Shiloh, O'Fallon, Swansea IL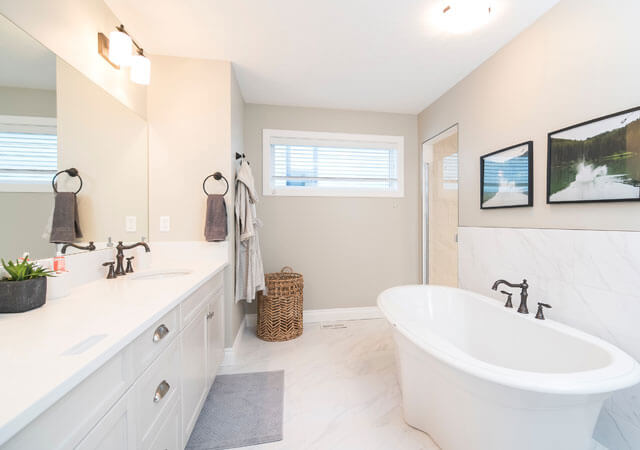 At Collinsville Home Remodeling & Kitchen Cabinets, we understand you have a choice when it comes to hiring a remodeling contractor, and want to thank you for considering us. When you hire us to remodel your bathroom, remodel your kitchen, install new countertops, install drywall, replace flooring, basement remodeling, or anything else, we guarantee your complete satisfaction with our work. Our contractors and home remodeling experts will go above and beyond to ensure your newly remodeled bathroom, home addition, basement, or other part of your home exceeds your expectations. We believe our high quality craftsmanship speaks for itself, and would love to give you a Free Quote on your project today.
Please contact us for a Free Consultation and a Free, No-Obligation Quote at 618-248-0745