Kitchen Remodeler Collinsville, Glen Carbon, Maryville IL
A wise man once said, "The kitchen is the heartbeat of the home." Think about it - your kitchen gets more use than nearly any other room in the house. Additionally, kitchens have been shown (along with bathrooms) to affect resale value more than just about anything else in your house. Upgrading your kitchen instantly causes your property value to increase, greatly enhances the functionality and appeal of your home, saves money over time in lower energy costs afforded by modern kitchen hardware, and gives you a space in your home you can truly be proud of.
Collinsville Home Remodeling & Kitchen Cabinets does not simply employ remodelers and contractors - we feature fine craftsmen who view remodeling as an artform. We take pride in helping our clients have the kitchens and bathrooms of their dreams, and will work to exceed your expectations for your kitchen remodel, bathroom remodeling, basement finishing, home addition, or any other service we offer.
Superb Kitchen Design by Experienced Professional Contractors Fairview Heights, O'Fallon, Shiloh, Swansea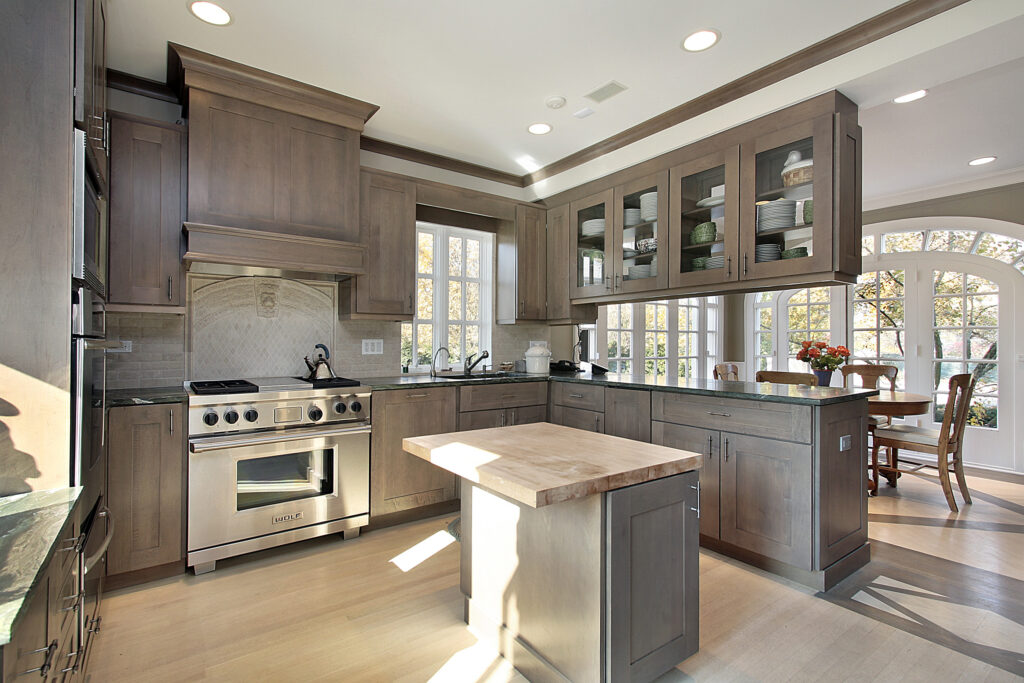 Outstanding kitchens begin with outstanding design. Are you thinking about remodeling your current kitchen? Please contact our designers for a free consultation at 618-248-0745
Our kitchen remodelers and professional contractors have over 30 years of experience building new kitchens, bathrooms and basements in Collinsville, Granite City, Troy, Edwardsville, Glen Carbon, Pontoon Beach, Bethalto, and the surrounding areas in Illinois. We would love to hear your ideas, and would be happy to give you more information to help you make the decision for your new kitchen.
New Kitchen Remodel Edwardsville, Bethalto, Wood River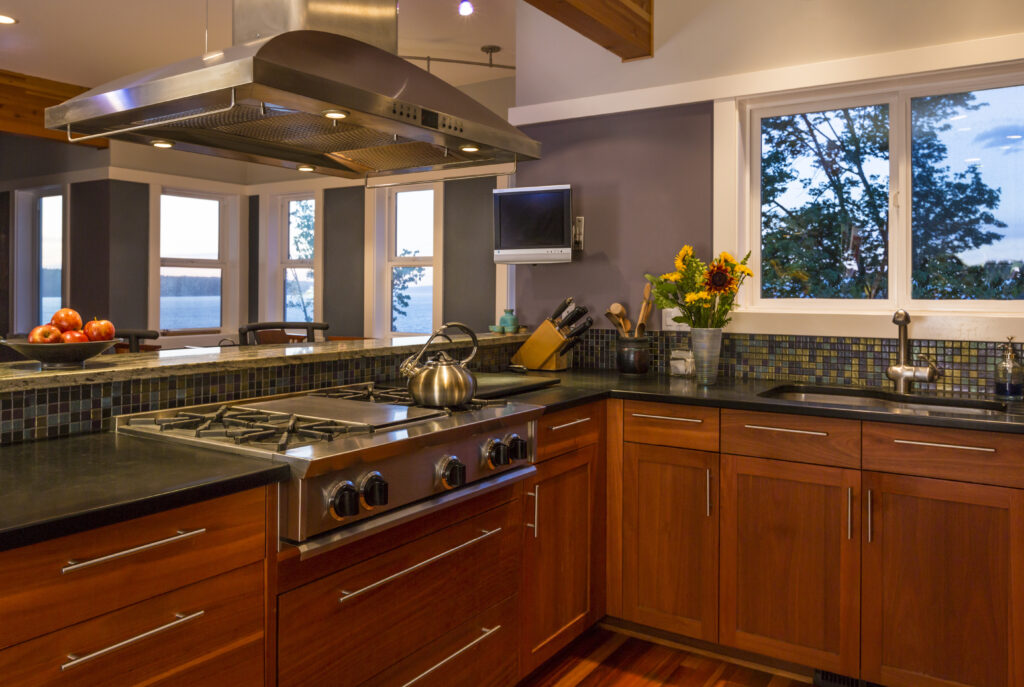 There are several areas to consider when remodeling a kitchen. For a full kitchen remodel, we recommend customers investigate options related to:
These are the primary areas of consideration when it comes to selecting the best design for your kitchen remodeling project. Our experienced designers and kitchen remodelers will walk with you every step of the way to ensure you have the exact kitchen you'd like to have.
Kitchen Island, Kitchen Countertops, Kitchen Cabinets & More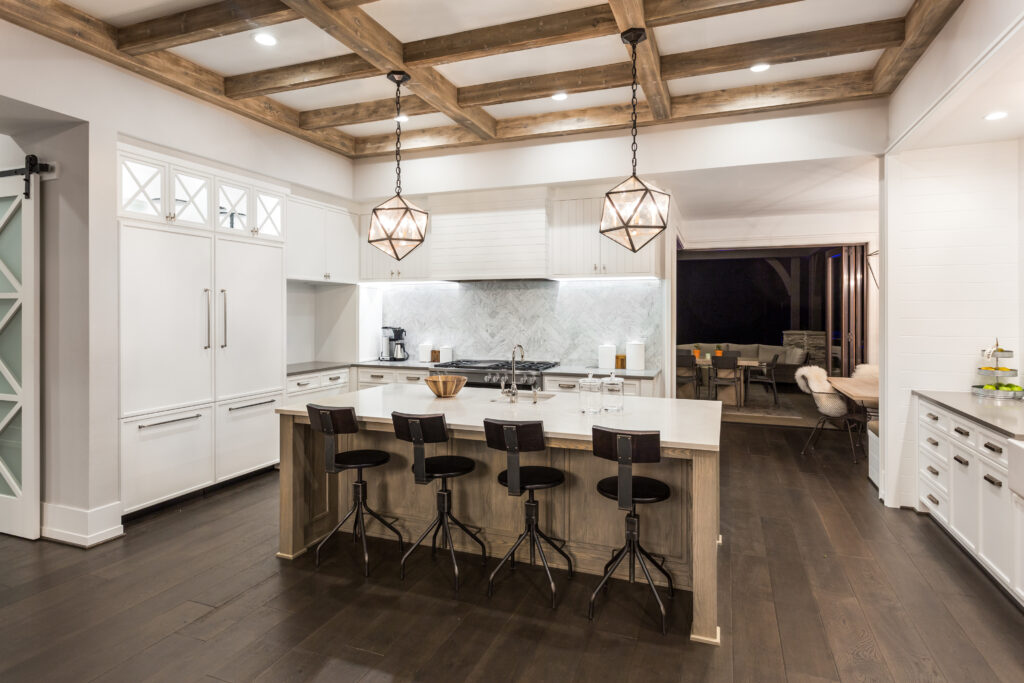 Collinsville Home Remodeling & Kitchen Cabinets would love to help you have the kitchen of your dreams. If you're interested in a Free Quote and project consultation, please give us a call today at 618-248-0745
There's no obligation or pressure when you call - simply the best advice and remodeling counsel from the best kitchen remodeler in Collinsville, Maryville, Glen Carbon, Troy and the surrounding areas in Illinois.
Please give us a call today - we look forward to hearing from you!