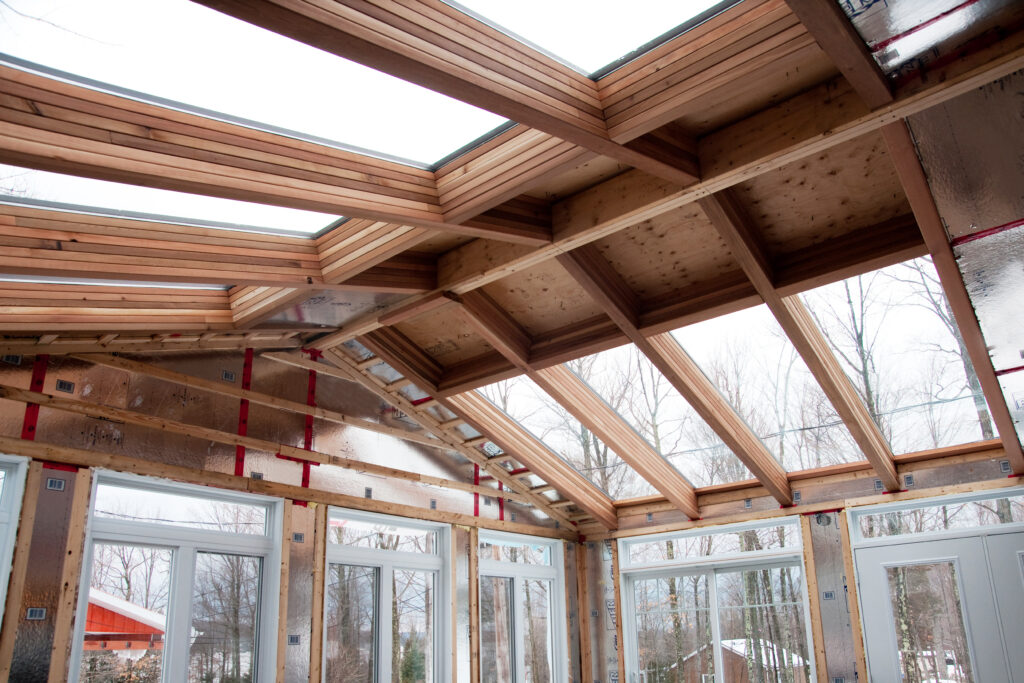 House Extensions & New Room Additions Collinsville Troy Glen Carbon Maryville IL
Thinking of increasing your livable space in Collinsville? Would you like to add a new sunroom in Swansea? Do you have aspirations for a new bedroom addition in Edwardsville? If you're in the Illinois Metro East and are looking for an excellent contractor to partner with for a home addition or housing extension, please contact us for a complimentary consultation at 618-248-0745
Our crews are highly experienced at house extensions and have added square footage onto existing homes all over Edwardsville, Bethalto, Maryville, Glen Carbon, Troy, Collinsville, Caseyville, Pontoon Beach, O'Fallon, Fairview Heights, Shiloh and the surrounding areas in Illinois.
Quality Home Additions by Expert Contractors in Caseyville Fairview Heights Swansea Shiloh
If your family has outgrown your current living space, or if you simply want to add square footage to your home to increase the property value a home addition may be a great option for you. Many customers love their current home and do not wish to move, but greatly need space for a home office, new guestroom, additional bathroom space or something else. A high quality home addition can eliminate the need to move while adding a significant amount of value and resale potential to your house.
Build a New Room
A home addition and housing extension requires thought and careful planning. Considerations include space requirements, electrical, plumbing, foundation questions, exterior construction needs as well as interior construction considerations. Will we need to make any structural changes to your existing home? What local construction codes must be considered? What will the total project cost be? How much addition square footage are we shooting for? What is the function of the new space you plan to use it for?
All these questions should be carefully thought through with the help of a professional contractor, and Collinsville Home Remodeling & Kitchen Cabinets will connect you with highly experienced contractors who will help you every step of the way.
Custom Home Addition Built to Last
At Collinsville Home Remodeling & Kitchen Cabinets, we understand you have a choice when it comes to hiring a professional contractor for your new home addition. Whether you hire us for cabinet installation or cabinet refinishing, drywall installation, house painting, basement remodeling, concrete countertop installation or any other service we will treat your project as if we were providing service for our own families.
We are so glad you're considering us for your housing extension project, and would love to earn your business. When you hire us we believe you will see why we're the #1 home remodeling company in Illinois. Please give us a call and give us an opportunity to prove it to you!
Call 618-248-0745
Quotes are always free. We would love to speak with you today about your project and assist you with our 30+ years of experience in construction.