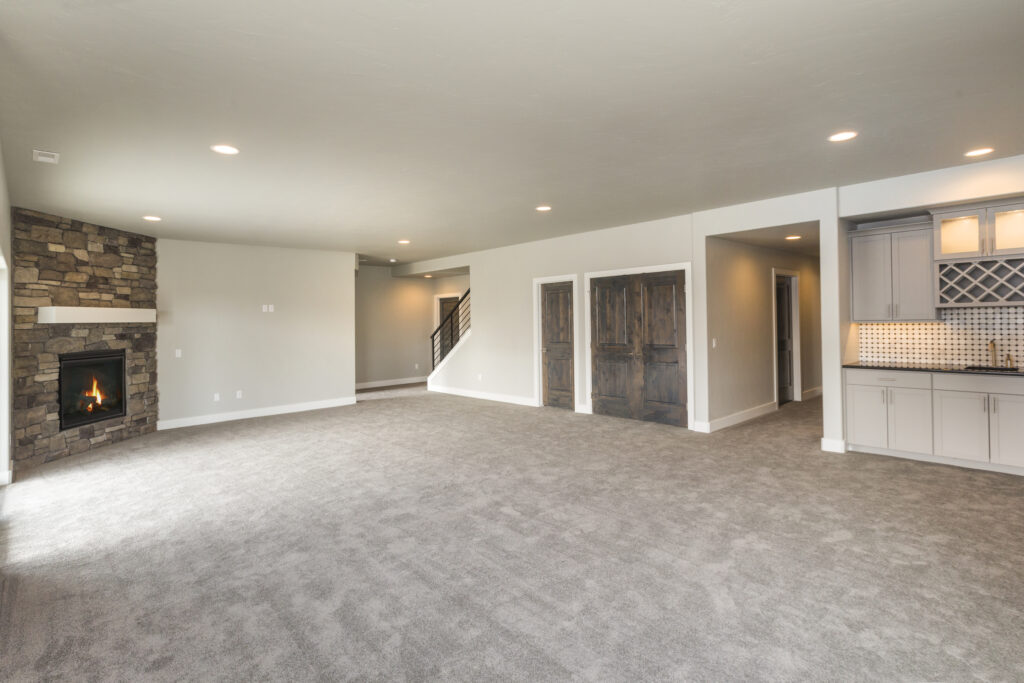 Finished Basements & Basement Renovation Collinsville Troy Maryville IL
At Collinsville Home Remodeling & Kitchen Cabinets, we love seeing the look on our customers face the first time they see their new finishing basements. Many homes around Collinsville, Glen Carbon, Maryville, Edwardsville, Fairview Heights, Shiloh, Swansea, O'Fallon and the surrounding areas have large, unfinished basements. We view those unfinished basements like a canvas, and our remodeling artists are ready to go to work!
Basement Remodeling Design Edwardsville Bethalto Pontoon Beach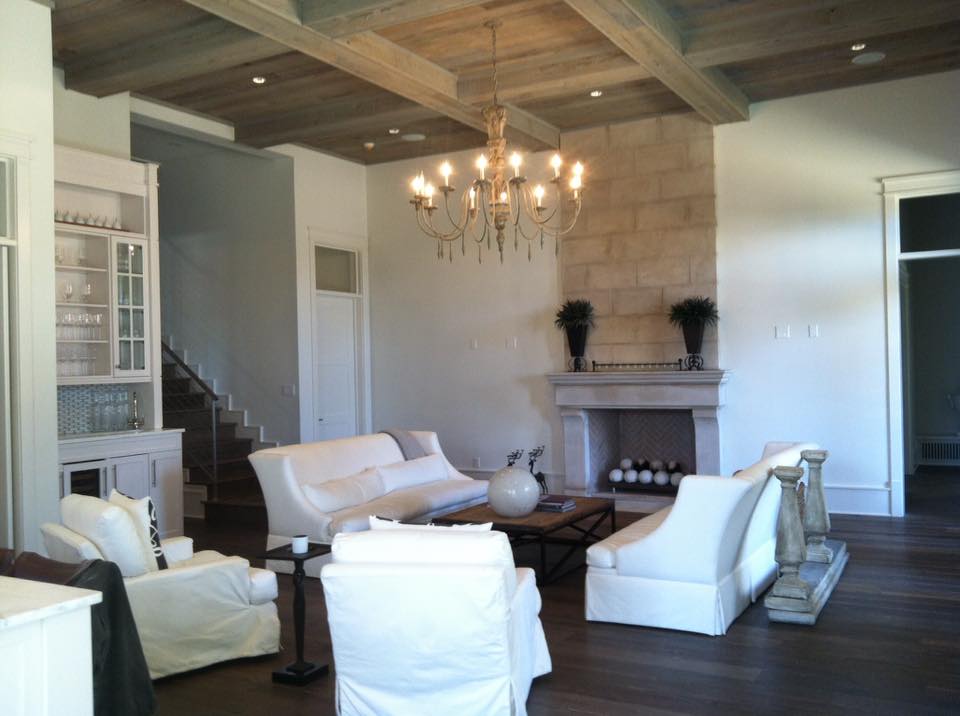 Whether you're interested in turning your unfinished basement into new bedroom space, a game room, a second living room, exercise space, a home office, craft room, play room, home theater or something else, we would love to build it for you! We will handle all needs related to new plumbing & electrical, and your new basement will be a space you can be proud of!
Our team of remodeling experts are highly experienced when it comes to basement renovation and custom basement remodeling projects. In our 30+ years of experience we've built every kind of room you can imagine and more. Get a Free Quote at 618-248-0745
High Quality Remodeled Basements Fairview Heights O'Fallon Shiloh Swansea
Collinsville Home Remodeling & Kitchen Cabinets will take great care to ensure your basement is finished out the right way. We will first ensure there are no issues with water leakage in your space to protect your investment. If sealing services are needed we will let you know ahead of time. If exterior work needs to get done to protect your basement from water we will inform you and get it completed for you.
Will your newly remodeled basement need new electrical, new plumbing, additional cabinetry or other major components? We will price everything out for you competitively with installation included. Do you want to add a second kitchen in your basement? Check out all the options available for new cabinetry, granite countertops, soapstone, marble, and concrete counters. Are you interested in adding an additional bathroom? Check out all the options available for new bathroom construction in Illinois.
Hire the Best Basement Remodelers in Illinois
When you hire Collinsville Home Remodeling & Kitchen Cabinets for a remodeling project, whether it's kitchen remodeling, bathroom remodeling, painting, flooring, tile installation, or to install new hardware like soapstone counters or marble countertops, rest assured you're hiring the very best professional remodelers in the Metro East.
We offer Free Quotes for our customers in Collinsville, Edwardsville, O'Fallon, Swansea, Granite City and the surrounding areas. If we can help you with a basement remodeling project or any other service we offer please contact us today at 618-248-0745